Iowa City-Coralville
Slumberland Furniture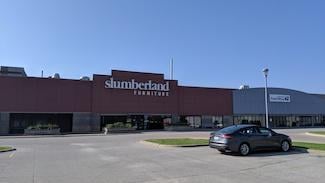 Iowa City-Coralville Store Delivery Areas
Iowa City, IA
Coralville, IA
Hills, IA
Tiffin, IA
North Liberty, IA
Solon, IA
Oxford, IA
Riverside, IA
Lone Tree, IA
West Branch, IA
Kalona, IA
West Liberty, IA
Swisher, IA
Ely, IA
Nichols, IA
Homestead, IA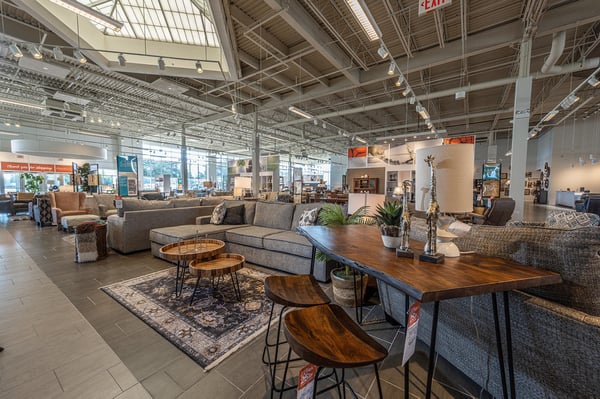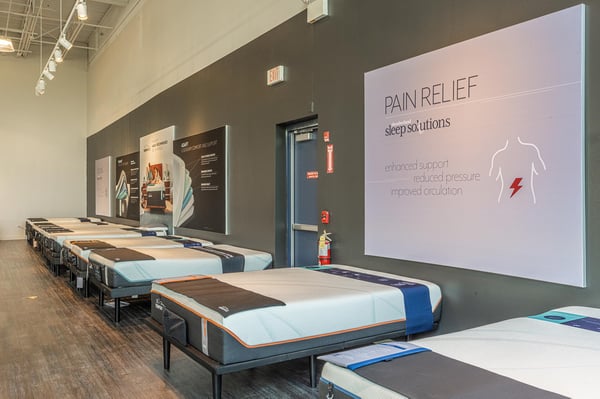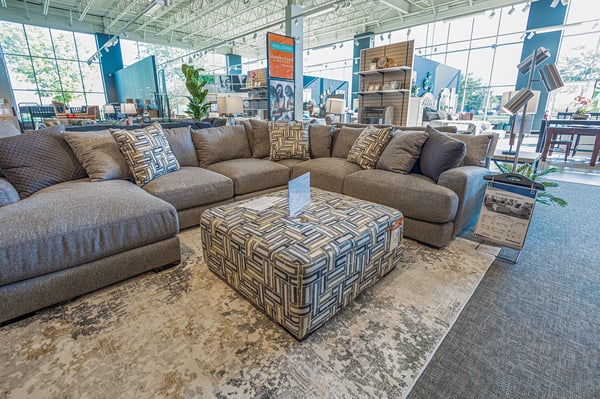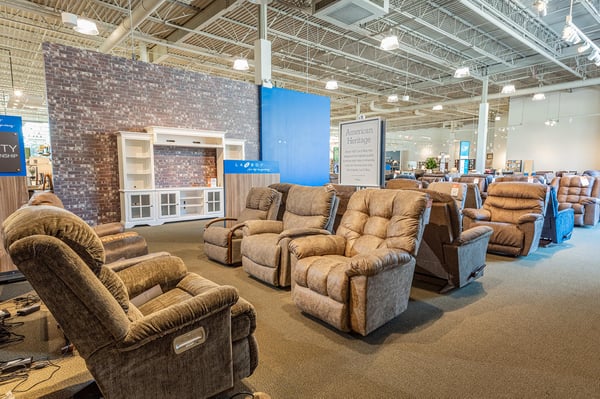 Services Offered at the Coralville Store
Free Local Shipping

Buy Now, Pay Over Time Plans

Knowledgeable Sales Associates

Sleep Solutions Gallery

Full Service Delivery

Low Price Guarantee

Total Satisfaction Guarantee

5 Year Furniture Protection Plan for further details, click here
About Slumberland Iowa City-Coralville
Slumberland Iowa City is a part of the Slumberland family of furniture stores. We take pride in providing your family with living room and dining room furniture and home decor, as well as mattresses and bedroom furniture, intended to create a home filled with comfort and love. Come find us just off Highway 6 East and Broadway, next to the Post Office. We happily deliver to Iowa City, Coralville, North Liberty, West Liberty, Tiffin, Solon, Oxford, West Branch, Riverside, Kalona, and any other location within a 60 mile radius from the store. In-store pickup is available 7 days a week during regular business hours. Pickup is located at the back of the building (take Broadway Street to Cross Park Avenue). We look forward to serving you!
Come check out the Slumberland Furniture store in Coralville-Iowa City for all your home furnishing needs. We have beds, sofas, recliners, tables, benches, rugs, and more! Beautify your home with our exquisite home furniture options, available in various unique and gorgeous decorating styles.
Sofas
A sofa is an essential piece of furniture for your living room. You are in luck, as Slumberland has hundreds of available models, including our beautiful Ashley Furniture collection. We know what you're thinking: How do I pick out the right sofa? Well, there are a number of factors to consider when purchasing a sofa. First, there are size constraints, as there is no point in buying a sofa if it is not going to fit in your living room. Next, you should choose what sort of decorating style you want the sofa to be. Once you've decided on this, it is time to consider the color palette. You want to have relative visual harmony between the sofa and the other pieces of furniture in the room, so if the rest of your room is done in soft blues and greens, for example, you should get a sofa that will fit in well with that color scheme. You can also use your sofa to create deliberate contrast. You could do this by choosing a sofa with a patterned design when the rest of the room is done in solid colors. This will add depth to the space and will serve to draw visual focus to the sofa.
Tables
The next thing you might want to get for your home is an exquisite coffee table. We have a variety of excellent coffee tables to help manifest your dream living room. Peruse our dozens of models of coffee tables by Ashley Furniture to add a sophisticated touch to your living room. A fine living room table can tie the room together, as well as offer guests a much-needed place to put their drinks while seated on your elegant sofa. A good coffee table can be chromatically matched to the rest of the furniture in the room, or it can be a deliberate point of contrast, much like an accent piece. You should always pick a coffee table that will fit into the room naturally and place it in a location where it will have utility. Centering a coffee table in the room where it is too far from the sofa to reach while seated comfortably, kind of defeats the purpose of having a coffee table, so be sure to place it somewhere it will be easily accessible.
Lighting
The lighting of a room can make or break its decór, as harsh fluorescent lights from above will make even the most pleasant room seem like a hospital emergency room, while soft, warm light will make any space look inviting. Slumberland has hundreds of lamps to choose from, so you can pick the optimal lighting for your home. Consider using tinted light bulbs to highlight the colors of the rest of your furniture. For example, a red tint can help highlight summer-colored furniture and make the whole room that much cozier. Alternatively, use standard light bulbs but incorporate the lamp into the room's design. Is your living room decorated in a minimalist style? Then get a minimalist style lamp for your living room, completing the room's look.
Accent Chairs
An accent chair is meant to serve as a visual focal point in the room. It is intended to draw eyes toward it. A good way to do this is with a striking color, such as a bold red or yellow. However, you may instead choose a more muted color but rely on the chair's texture to make it stand out. This is perfectly acceptable, and it can create some beautiful design scenarios. You should make sure that your accent chair isn't drowned out by too many bold colors or a plethora of accessories in the same room. The accent chair should serve as the focal point for the room, and it should not compete with other furniture items in this regard.
Find quality furniture and mattresses from top brands that include Sealy and Ashley Furniture near you. Helping you make your dream home into a reality is what we're all about. Stop by Slumberland's Coralville store and peruse our elegant furniture offerings. Walk through aisles of exquisite home furnishings and find the piece of your dreams!
Start Shopping Now