Baxter-Brainerd, MN
Slumberland Furniture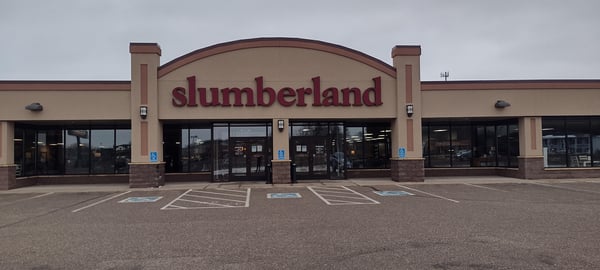 Baxter-Brainerd, MN Store Delivery Areas
Baxter, MN
Brainerd, MN
Nisswa, MN
Lake Hubert, MN
Pillager, MN
Fort Ripley, MN
Merrifield, MN
Ironton, MN
Deerwood, MN
Cushing, MN
Motley, MN
Pequot Lakes, MN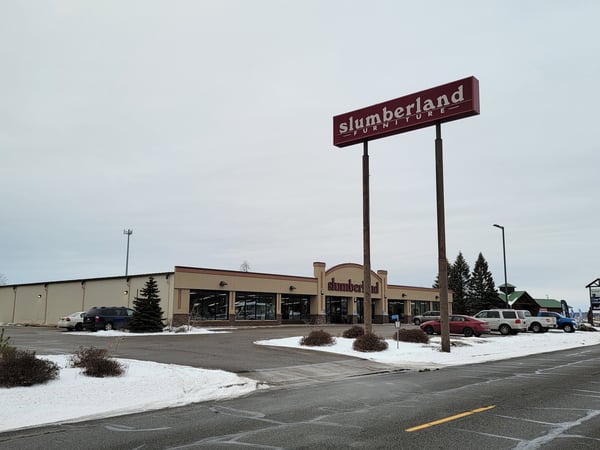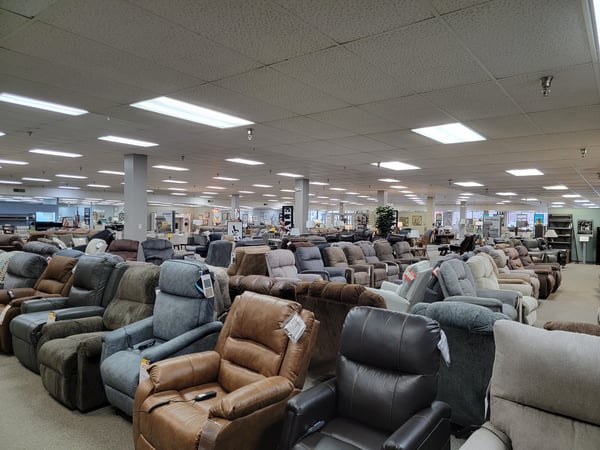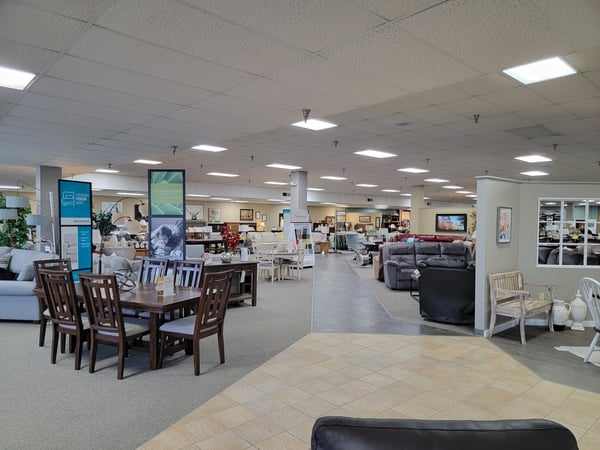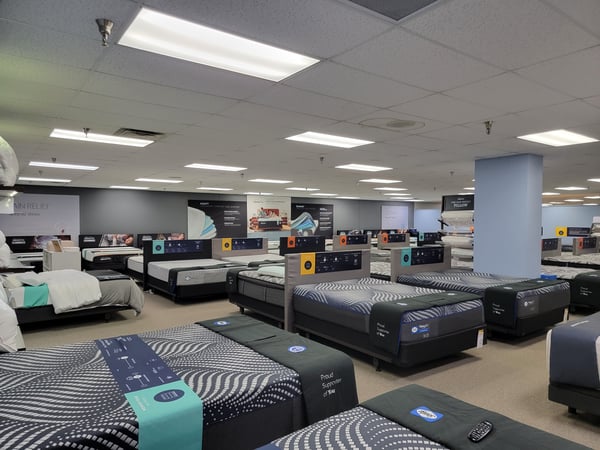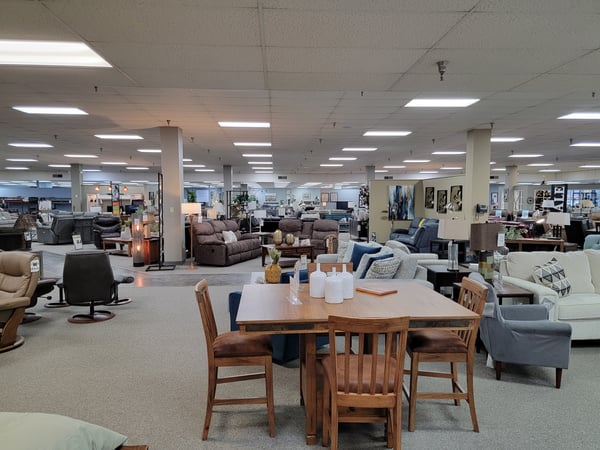 Services Offered at the Baxter Store
Free Local Shipping

Buy Now, Pay Over Time Plans

Knowledgeable Sales Associates

Sleep Solutions Gallery

Full Service Delivery

Low Price Guarantee

Total Satisfaction Guarantee

5 Year Furniture Protection Plan for further details, click here
About Slumberland Baxter-Brainerd, MN
Slumberland's Baxter, MN furniture store is conveniently located on Highway 371 North, directly across from Menards, just 10 minutes from the heart of Brainerd. We're proud to serve Crow Wing County, Minnesota, with the area's greatest selection of furniture at real-world prices you can afford. Our team of knowledgeable experts believes that furniture shopping should be fun and adventurous – not a stressful chore! Let us show you around the inventory, allowing you time and space to consider, without feeling pressured. We're happy to answer all your questions, patiently explain industry terms, layout all the best options in a price range you feel comfortable with, and help you compare different brands or models. Veterans and active-duty military personnel receive 10% off their purchase 365 days of the year. We offer weekly specials and a free rewards program to ensure you get the best value.
When looking for Baxter, MN furniture stores, look no further than Slumberland Furniture. Whether you are redecorating your entire home or looking for the perfect piece to complete the look of one room, you'll find what you are looking for at our Baxter, MN furniture store. From sectionals to coffee tables to barstools, we've got everything you need to make your house a home. For almost 55 years, we've been providing families with quality furniture at the best possible prices.
Slumberland Furniture will help you bring your vision of your home to life. We make buying furniture more affordable than ever. Whether you are looking for bedroom furniture, dining room furniture, family room furniture, kid's furniture, or office furniture, we've got something for every room in your house. No matter what you are looking for, you'll find the best selection at Slumberland Furniture.
It's time for a good night's sleep! Today's market is flooded with mattresses for all comfort preferences and sleep styles. There are innerspring mattresses for people who sleep hot and memory foam for people who sleep cold. There are softer styles for people with arthritis and hip pain, as well as firmer styles to accommodate back sleepers and people who like to sleep on "top" of a mattress, not down in it. If couples can't agree on what constitutes a "comfortable bed," they can try one of the individually customizable Tempur-Pedic adjustable base beds. As you can see, we have it all at our locally-owned Brainerd & Baxter mattress store. With our 120-night Total Satisfaction Guarantee, there's no reason to delay making a purchase. Simply take the bed home and try it out to see if it's right.
At Slumberland, we know the perfect mattress can change your life. The ideal amount of firmness and support that cradles your body in comfort can ensure you sleep through the night and feel refreshed and ready to go when you wake up. Find a Slumberland Furniture store in your area and check out our selection of a variety of mattresses. Try out as many as you like until you find the one that is right for you. Shop Slumberland Sleep Solutions to find your preferred mattress.
Start Shopping Now