Moorhead-Dilworth
Slumberland Furniture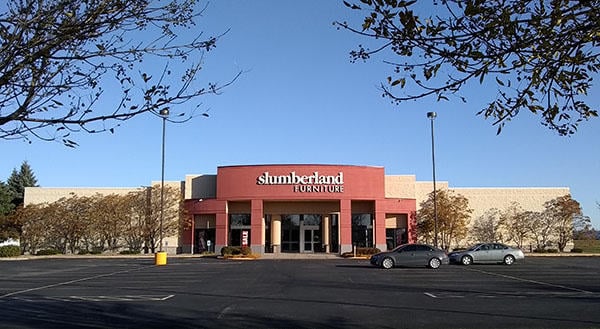 Moorhead-Dilworth Store Delivery Areas
Dilworth, MN
Moorhead, MN
Fargo, ND
Glyndon, MN
West Fargo, ND
Harwood, ND
Sabin, MN
Horace, ND
Georgetown, MN
Comstock, MN
Felton, MN
Argusville, ND
Barnesville, MN
Hawley, MN
Davenport, ND
Mapleton, ND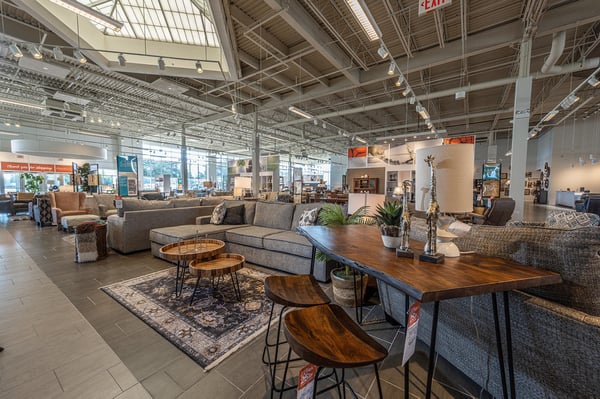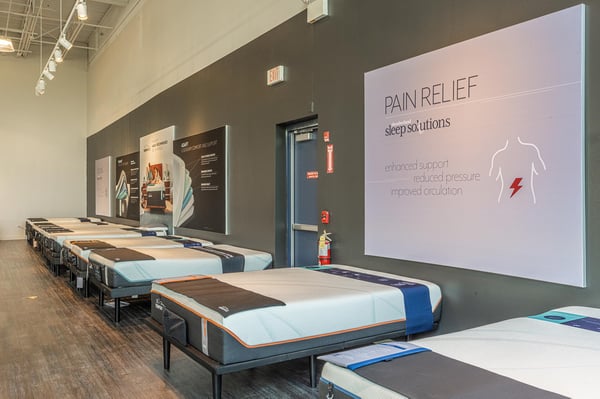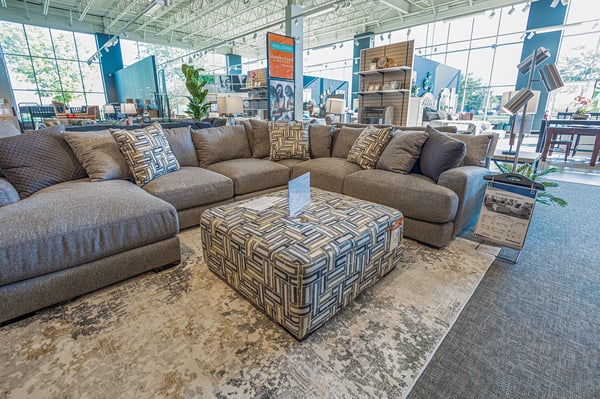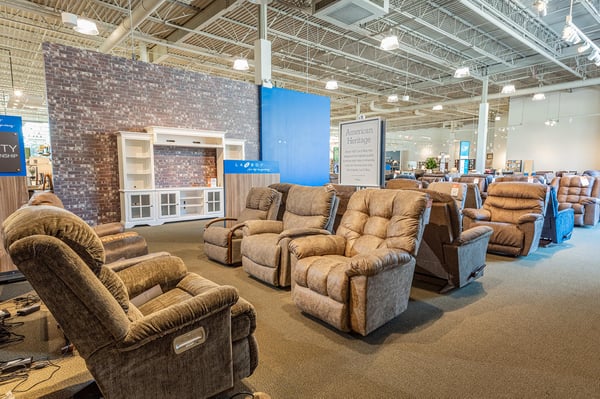 Services Offered at the Dilworth Store
Free Local Shipping

Buy Now, Pay Over Time Plans

Knowledgeable Sales Associates

Sleep Solutions Gallery

Full Service Delivery

Low Price Guarantee

Total Satisfaction Guarantee

5 Year Furniture Protection Plan for further details, click here
About Slumberland Moorhead-Dilworth
Slumberland Dilworth is ready to meet your living room, dining room, and bedroom furniture needs. We are honored to serve alongside other local businesses in Dilworth to offer residents a premium collection of furniture and mattresses at price points for every budget.
We recognize the sacrifice that our veterans make for our country, and that's why we are honored to support our veterans and active-duty service personnel with a 10% discount on all in-store purchases every day of the year. Our Dilworth is store is located north of Central Ave W and east of 34th Street, behind AXIS Clinicals USA and across from Roots Salon and the Veterans Center.
We look forward to helping you find the right furniture and accessories to transform your house into a dream home. Dilworth's Preferred Mattress Store
Even if you're tossing and turning throughout the night or waking up with aches and pains, letting go of your old mattress can feel intimidating. Your current mattress might look OK, but if you're not getting a good night's sleep on it, it's probably time to invest in a new one. As mattresses age, their support and comfort tend to wear out, which can leave you waking up in pain or feeling tired after a full night's sleep.
At Slumberland, we know that buying a new mattress is a significant investment, which is why we go the extra mile to help you shop confidently. When you're ready to upgrade your sleeping experience with a luxurious new mattress, you can shop with peace of mind at Slumberland, knowing that all eligible mattress purchases are backed by our 120-day Satisfaction Guarantee.
As you sleep on your old, uncomfortable mattress, your body will adjust to a gradual loss of support. When you switch to a new mattress, you'll have 120 days to break your old sleeping postures and adjust to your new sleeping experience. Visit our local furniture store in Dilworth to enjoy the night's sleep you've been dreaming of.
Start Shopping Now