Duluth-Hermantown, MN
Slumberland Furniture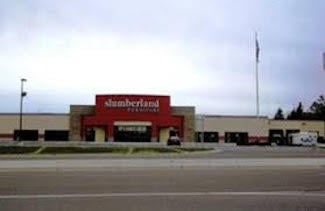 Duluth-Hermantown, MN Store Delivery Areas
Duluth, MN
Hermantown, MN
Twig, MN
Esko, MN
Superior, WI
Saginaw, MN
Cloquet, MN
Carlton, MN
Wrenshall, MN
Canyon, MN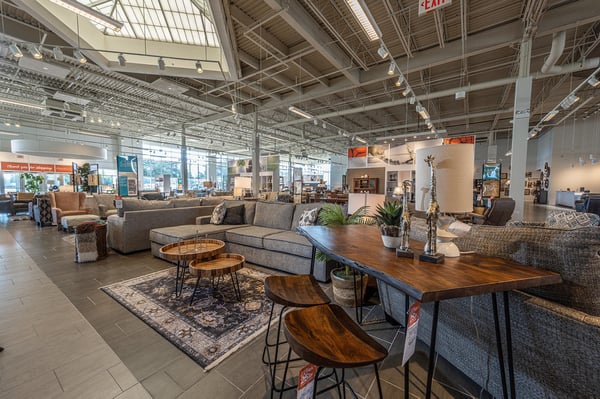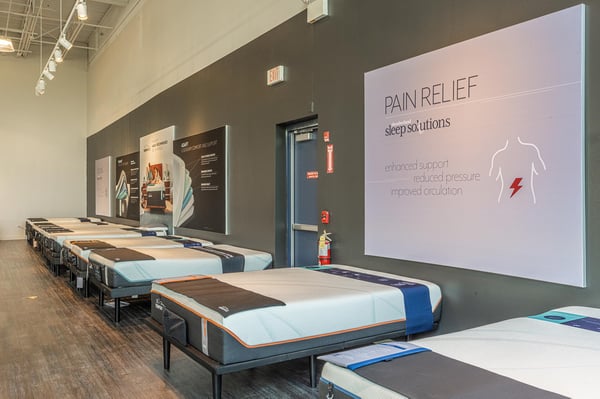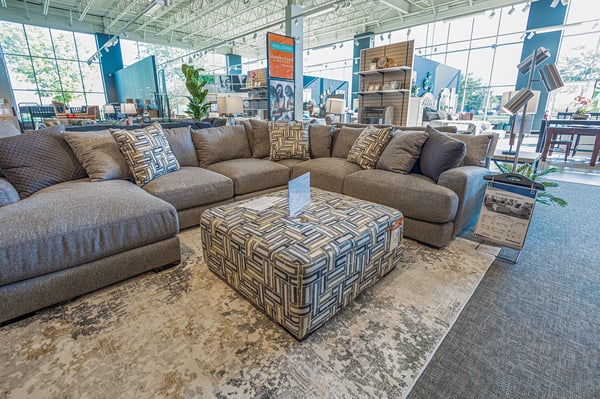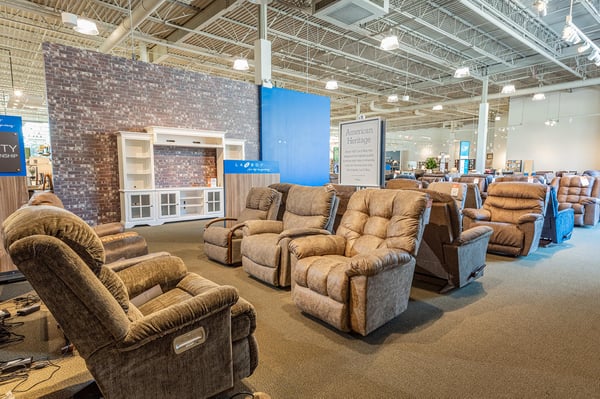 Services Offered at the Hermantown Store
Free Local Shipping

Buy Now, Pay Over Time Plans

Knowledgeable Sales Associates

Sleep Solutions Gallery

Full Service Delivery

Low Price Guarantee

Total Satisfaction Guarantee

5 Year Furniture Protection Plan for further details, click here
About Slumberland Duluth-Hermantown, MN
Slumberland Duluth-Hermantown is pleased to provide residents in and around the metro area with high-quality home furniture and décor. We believe your home is your sanctuary and that it should reflect your unique personality and personal style. A well-furnished home is a quality of life issue, which is why we strive to maintain a large inventory of affordable furniture in a range of today's newest looks, classic pieces, and every variation in between. And because of our Low Price and Total Satisfaction Guarantee, you know you're getting the best deal possible.
Visit our furniture store showroom and shop our large collection of La-Z-Boy furniture, living room and dining room furniture, bedroom sets, home accents, and more. We are located on Maple Grove Rd, just west of Haines Rd. in Hermantown, opposite Sam's Club. Our furniture specialists are ready to answer your questions and help you find everything you need.
Duluth's Preferred Mattress Store is Near You
Slumberland is the leader in sleep. Since our humble beginnings, we have revolutionized the way people sleep by introducing Midwesterners to the "science of sleep." Never before had people had so many mattress options and innovative sleep brands. Today, you can still find the industry's top brands and a large inventory of mattresses in various sizes, styles, and brands at our Duluth-Hermantown mattress store. Plus, all our sleep specialists are trained to properly assess your unique sleeping needs and match you with the perfect mattress.
Visit our Duluth-Hermantown mattress store today and let our sleep specialists help you get the quality sleep that only a quality mattress can provide.
Start Shopping Now