Columbia
Slumberland Furniture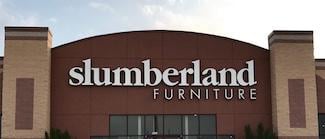 Columbia Store Delivery Areas
Columbia, MO
Ashland, MO
Fulton, MO
Jefferson City, MO
Holts Summit, MO
Hallsville, MO
Harrisburg, MO
Centralia, MO
Moberly, MO
Rocheport, MO
Boonville, MO
Fayette, MO
New Franklin, MO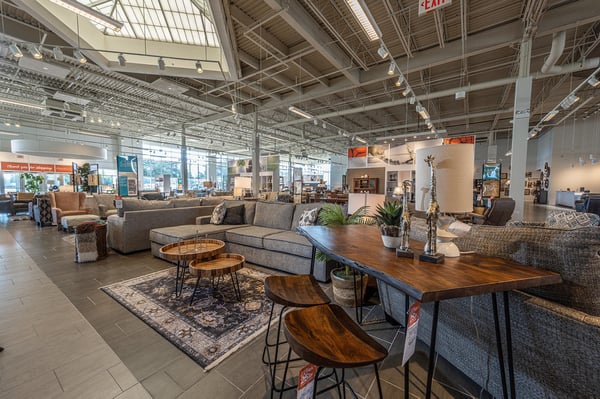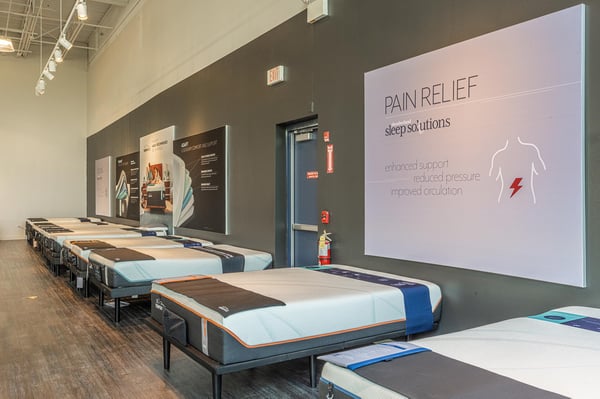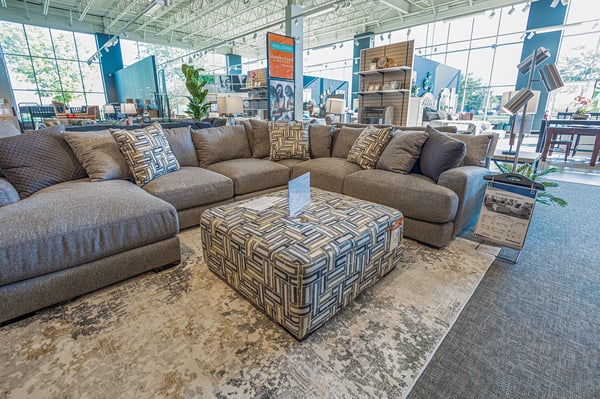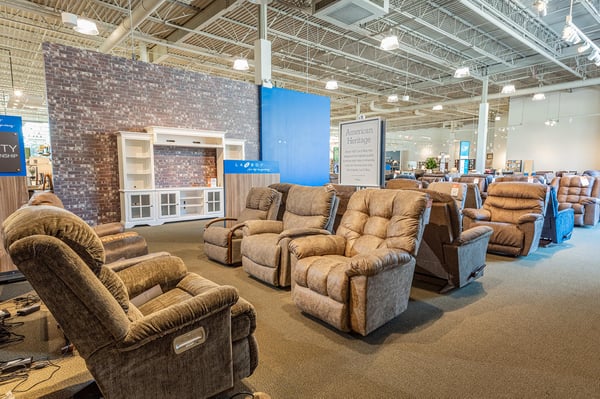 Services Offered at the Columbia Store
Free Local Shipping

Buy Now, Pay Over Time Plans

Knowledgeable Sales Associates

Sleep Solutions Gallery

Full Service Delivery

Low Price Guarantee

Total Satisfaction Guarantee

5 Year Furniture Protection Plan for further details, click here
About Slumberland Columbia
Slumberland Columbia is a part of the Slumberland family of furniture stores. We take pride in providing your family with living room and dining room furniture and home decor, as well as mattresses and bedroom furniture, intended to create a home filled with comfort and love.
Come see us right off Highway 70 at exit 133, just east of the city limits. Delivery is available within a 60 mile radius from store, and outside of that is available upon request. In-store pickup is also available.
For warehouse pickup, please drive to the back of the store. The warehouse is located at the end of Antique Mall.
We look forward to serving you!
Start Shopping Now